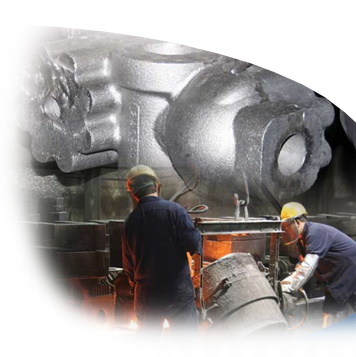 No Matter What The Idea,
Your Casting Should Be The Easy Part.
Miami-Cast is a gray and ductile iron foundry
which is small in size, but big in commitment.
Our foundry manufactures high quality castings ranging in size from a few pounds up to 1,000 lbs. All molds and cores are made using a phenolic urethane no-bake system prepared with continuous mixers. Most existing pattern equipment can be used as is or easily modified to fit our facilities.